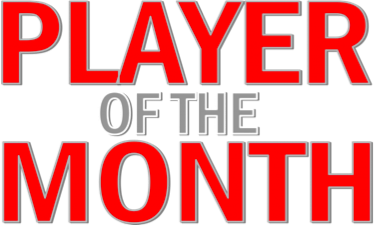 Schlotzsky's Deli, owned and operated by Suki Patel, will sponsor a CRFC Player of the Month for each Select and Junior Academy team this Fall Season.
POMs will receive a small classic sandwich and a chip.
Scholtzsky's has two Columbia locations. Please make sure to patronize our friends at Schlotzsky's!
529 Bush River Rd, Columbia, SC 29210
1305 Knox Abbott Dr, Cayce, SC 29033
Look for the Schlotzsky's Deli Player of the Month selection in middle column on our main page.